Environment- friend(ly): special edition available only until end of february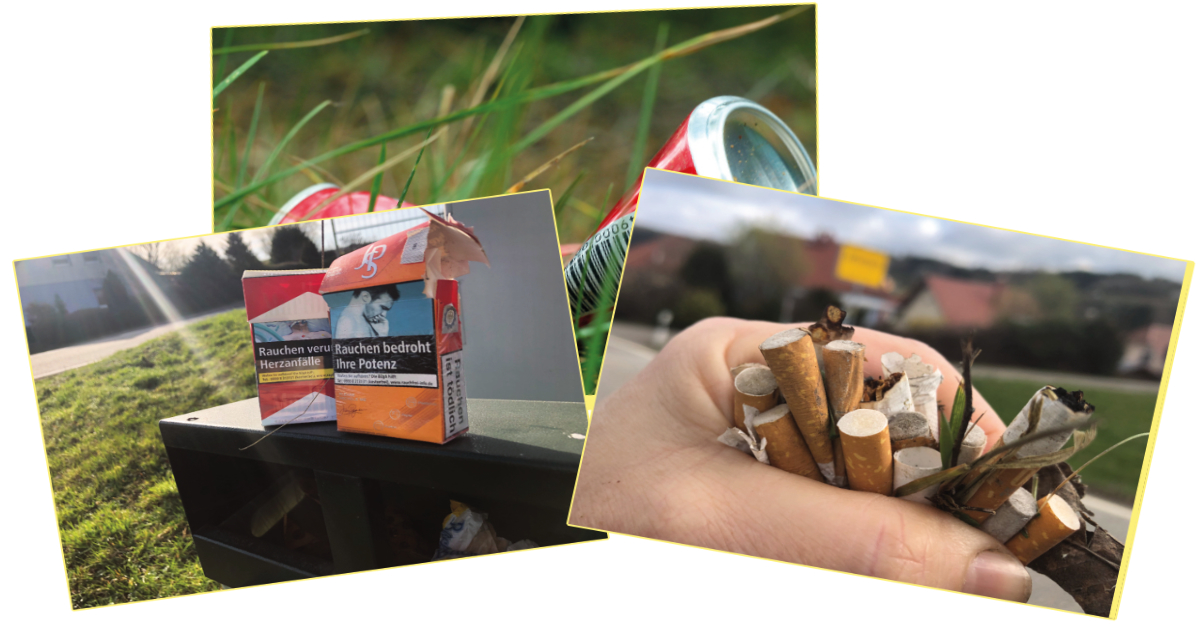 Dear citizen of Jettenbach,


do you go like walking/hiking/taking your dog out? And you are annoyed with all the garbage lying around - like candy wrappers, cigarette butts and larger garbage, desecrating nature - but you find it too disgusting to pick that trash up?


During a local TV-show on the SWR-channel, student Arnaud Huber introduced his "Umweltfreund" (eco- friend). His 3D-printed cone contains a pick-up-pin (stored inside with a cork for safety) and fits into every pocket - it even holds a rubbish bag. After a quick modification, the pin is assembled on the tip of the cone and ready to collect all sorts of garbage. You can mount he cone to a found branch to extend your range - without bending over or climbing to higher positions - to dispose what shouldn´t be left in nature. And you can put all your "stabbed" littering-trophies into the garbage bag to transport them to the next garbage bin.




How to use the "Umweltfreund"

TV-clip: https://t1p.de/umweltfreund

(sorry, it´s in German)
Info Umweltfreund: www.umweltfreund.earth (Pick!tUp has an English site)

About the special edition

Are you looking for a souvenir for friends, neigh-bors, birthday boys or girls? Or do you like to equip yourself or your family with an "Umweltfreund"?
Nadja collects all orders for this special edition:

black (not shown on a foto) |10 € apiece
babyblue | 11 € apiece
darkblue| 11 € apiece
yellow | 11 € apiece
darkgreen | 11 € apiece
lightgreen | 11 € apiece
white (glows green in the dark) | 14 € apiece
red | 11 € apiece
rainbow colors (luxury version) | 19 € apiece
… are available colors (colors may vary) that Arnaud offers for this unique production - with a 3D-print on one side: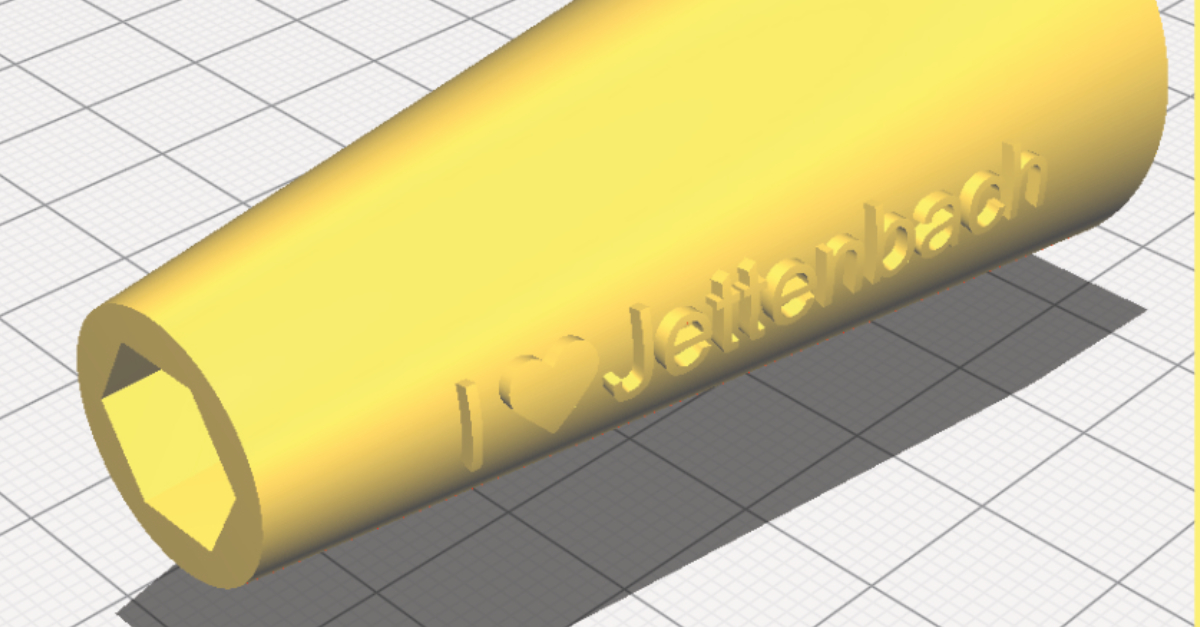 How to order

Write an email to [email protected] until end of february, telling her the amount and color you like to buy. You´ll get an answer first, then your Umweltfreunde, each with a tip, cork and Garbage bag.
We need an minimum of 48 pieces in total …

Photo credits: Umweltfreund-pics & 3D-rendering: Arnaud Huber | layout: Donauer



No comments
Leave a reply